Yesterday we attempted to walk the unpaved trail towards the park that's about 1/2 mile behind my home. We stopped well before we could even go half way. Two reasons for this: the trail was VERY muddy AND we saw about 20 (yes twenty) deer running through the brushes. While I am not afraid of deer, I am afraid of whatever was making them run in a panic. Shhh- listen to nature, lol.
Today was big errand day- and I still didn't get everything that I set out to purchase. I still didn't get my area rug and now my kids are missing their new lunch boxes and my husband is missing a couple of new tools (reportedly needed to finally install my fan).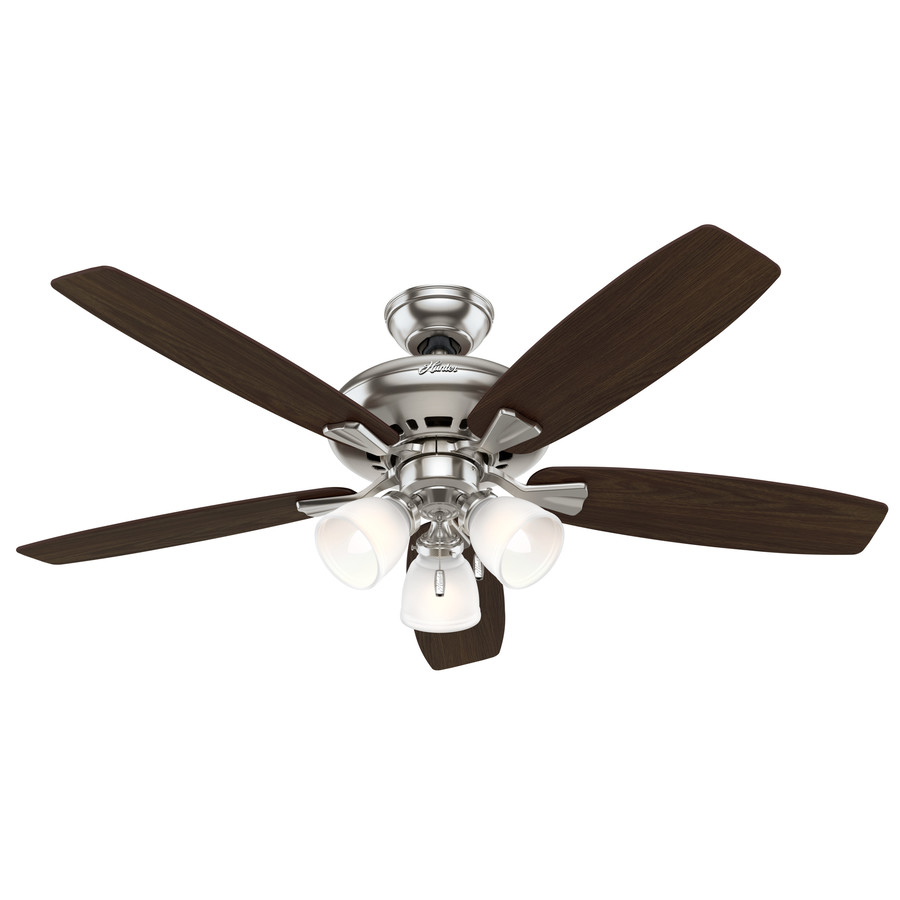 The goal was to purchase furniture for the basement in effort to move a lot of the activity out of view of guests. We toured our local furniture store Raymour and Flanigan because I already had credit with them and the basement didn't really need any of the custom furniture we had been purchasing lately. That's when we stumbled upon this
http://www.raymourflanigan.com/Product.aspx?zpid=22854
While the sales person was checking on extending the financing for these items (later discovered my 36 month could have been 48 months- grrr!) I spotted another floor sample that I thought would be a better buy for the basement
http://www.raymourflanigan.com/Product.aspx?zpid=25144.
The problem- the basement door wasn't wide enough to allow us to move it downstairs so we purchased it for the family room instead and thus I finally have furniture for this space. I do plan on getting a few accent pieces but I finally feel that we have enough for the main living spaces.