If you didn't know by now- I am a little excited that RH has "planted" my mailbox.
But I also noted that numbers are located on the garage only and not on the mailbox. I had noticed one of my neighbors had lovely stenciled lettering on the side of their mailbox and had thought that RH homes provides this for ALL mailboxes. I was wrong. I knew I was wrong as I took a closer inspection of the mailboxes in my neighborhood and noticed that a few of them had that blocky stick on numbers you get from Home Depot and not the pretty calligraphy invested in by my neighbor.
In a quest to do something just as pretty as my neighbor I started searching Pintrest boards and quickly found what I needed on my favorite handmade site, Etsy.
Here are a few of my finds. Which one would you vote for?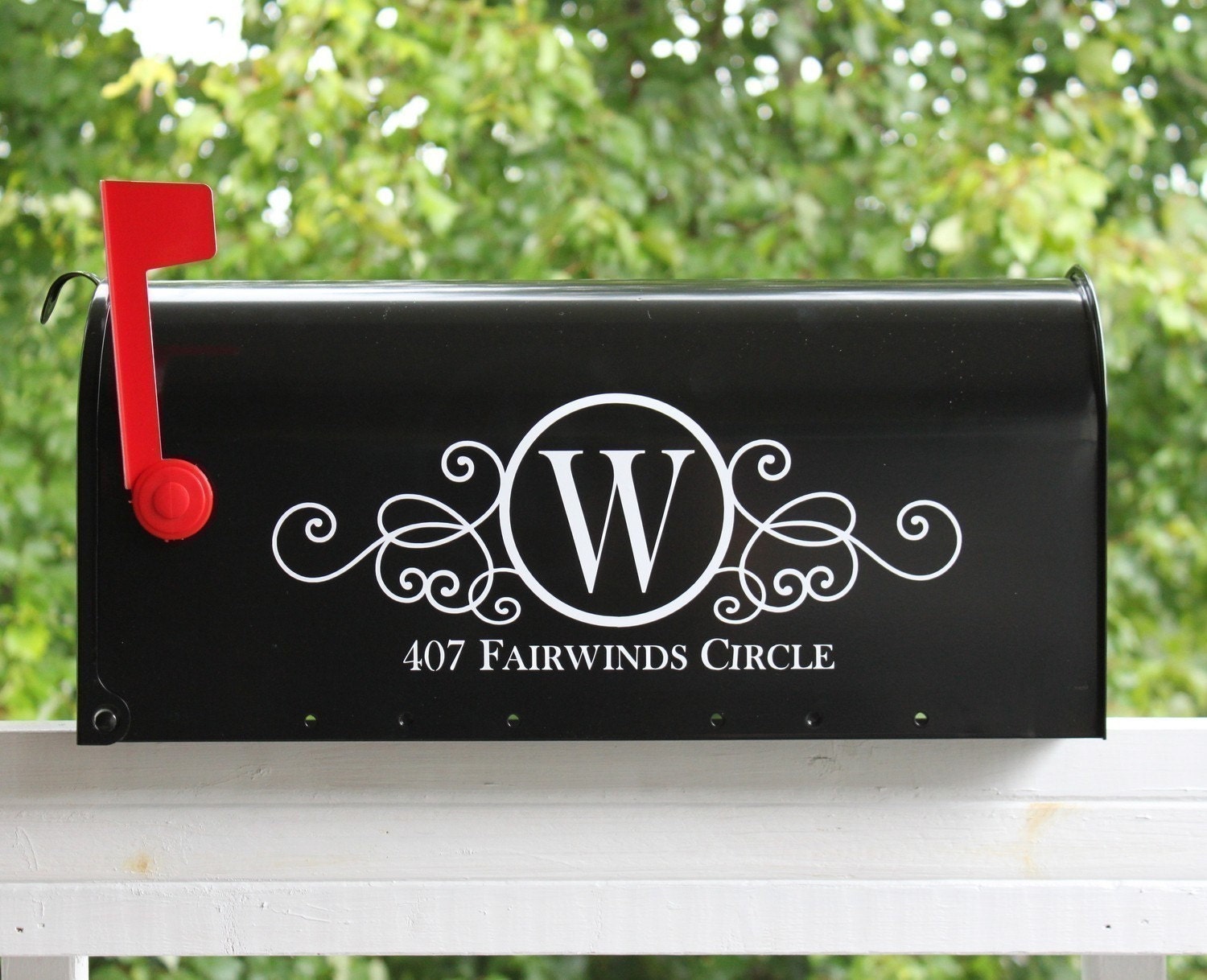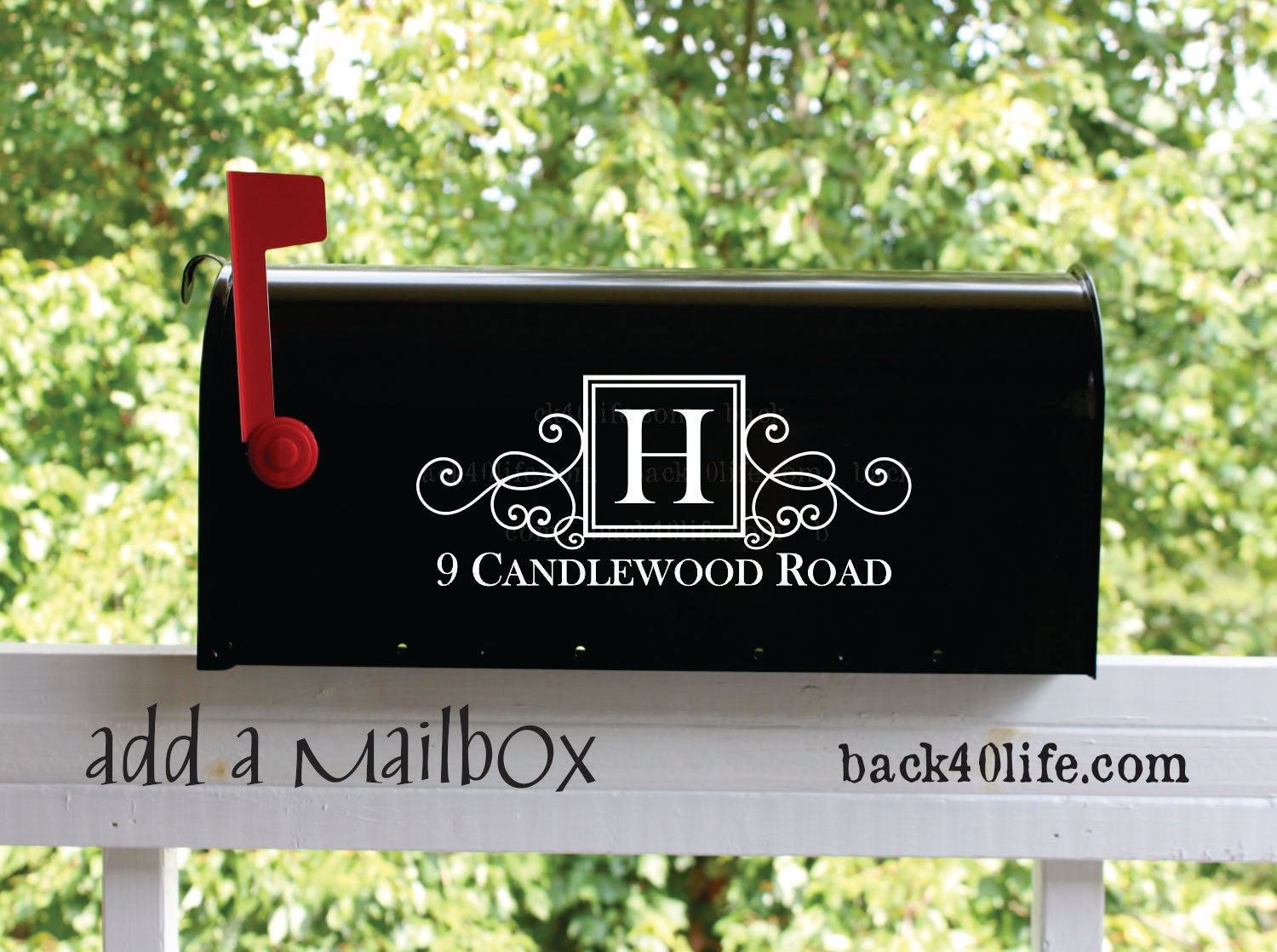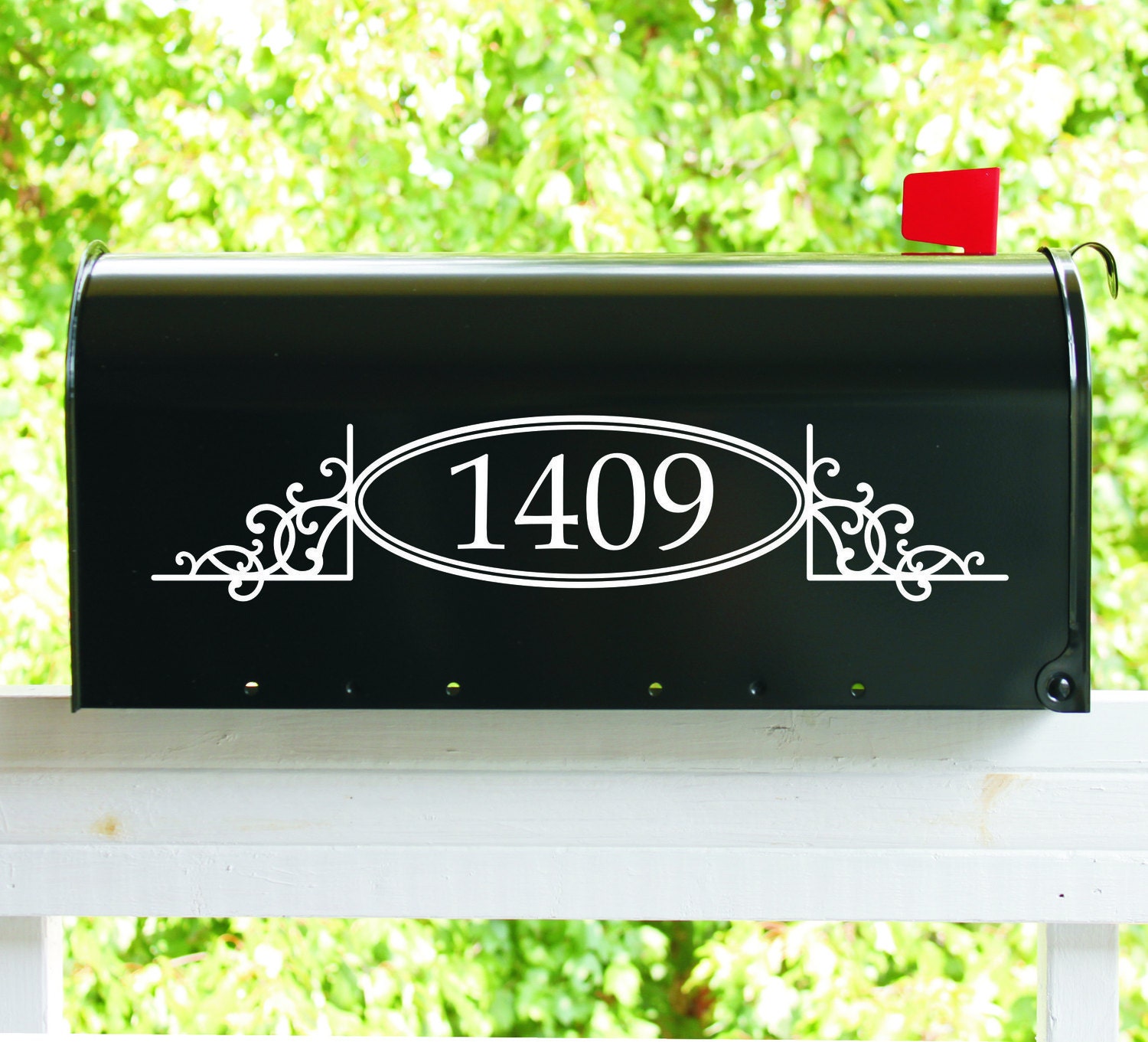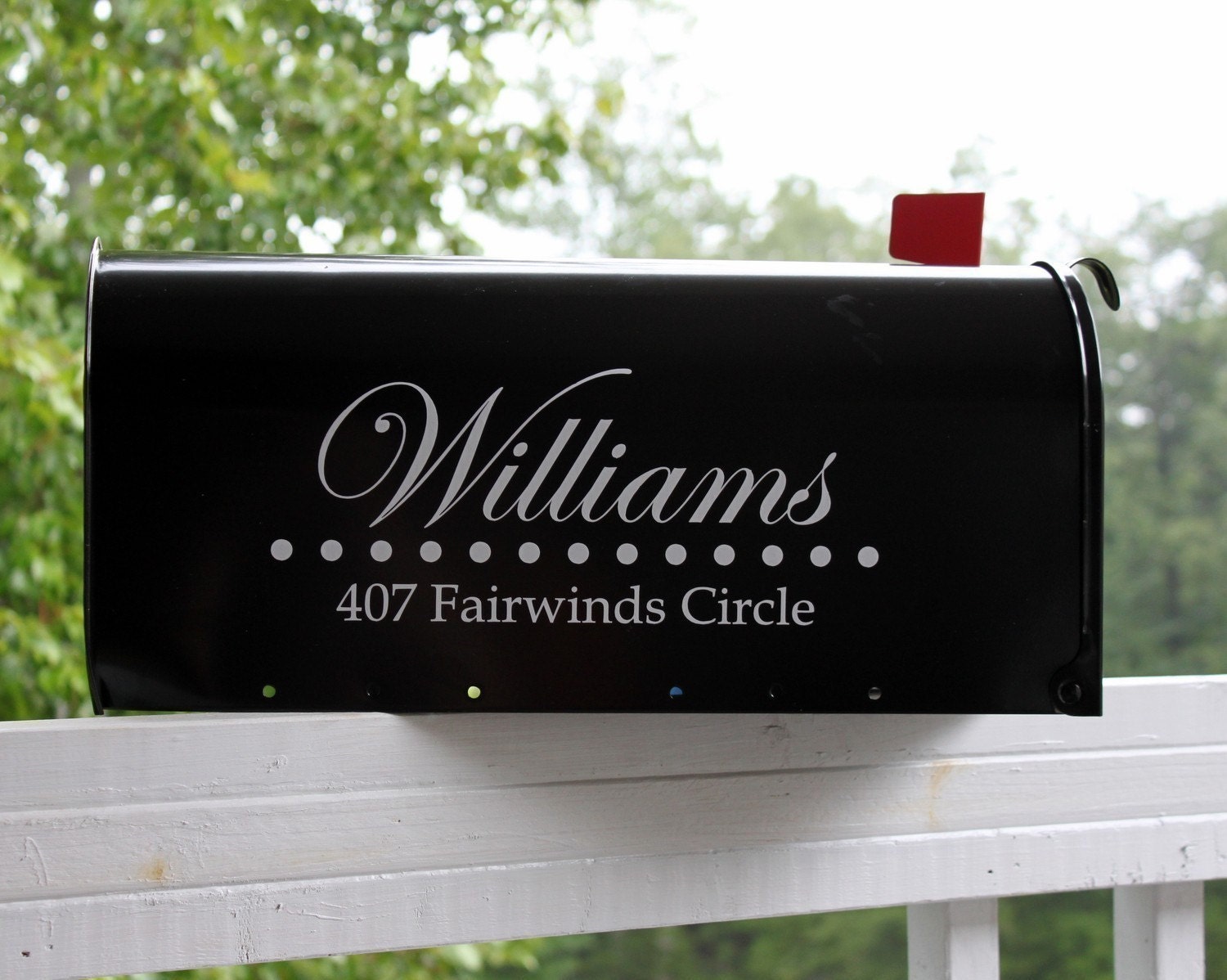 All of these are from one company
back40life
. I like the styles and I like the fact that I can get 2 sides for $15. In addition I am impressed with the nearly 12K sales, which for me says that they are doing something right. I will continue to look but I doubt I will find something better.