I have found few more vinyl decal that I think might be just the thing- fancy and it clearly shows the address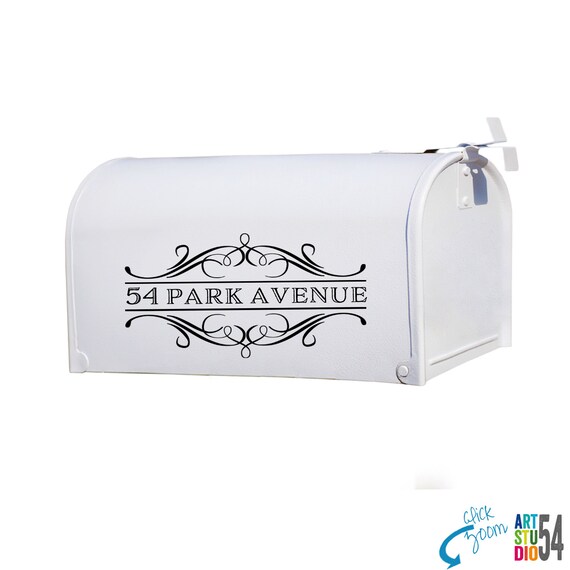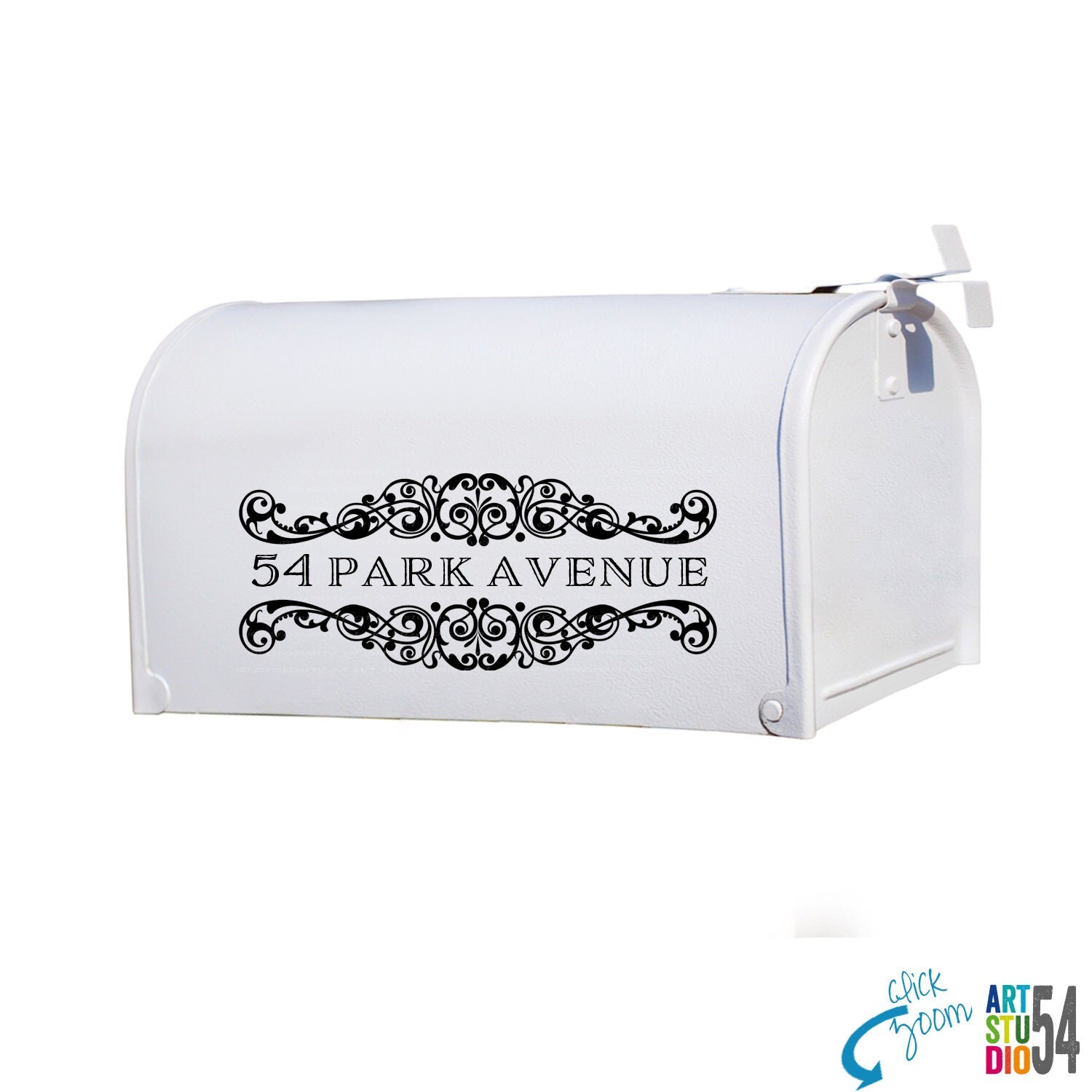 I think I like the first one better, less distraction. This company offers the decals in different colors but I will probably just pick white to keep it clean and simple. These were found on Etsy as well. My husband may think I am off my rocker for this one.
I am home sick today (insert hiss and boo here) and so I have been watching ton of HGTV. I think I want a plank table now for the morning room. I had originally said distressed but I love the rich hues and tones of a table like this
Or this
Still not sure of the seating for the tables- it must be durable and easy to clean to withstand my boys and their friends. I am really not a fan of the bench seating that seems to popular pairing with these tables.